Children
Subscribe to posts
Water is very precious.  The sky and earth are beautiful and bountiful. And so are the creatures living on earth, including bees!

We need to take care of everything because it is so lovely and valuable.
This is what Thomas and his sister Clara discover on their adventure in contact with nature.
A lovely and engaging book re-told for children from Pope Francis' Laudate si.  £3.99
  Hours of Search & Find from Creation to Resurrection  £5.99
Price - £6.99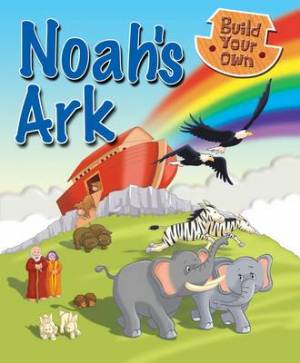 A cheerful board book, with a model of Noah's ark to construct and enjoy. Push-out-and-play character pieces mirror the illustrations in the book to help build on the story of Noah, with a view inside the ark and assembly instructions. Simply push out the pieces from the book and slot together to have your own ark and animal figures to play with. Brightly illustrated by Bill Bolton.
Price 5.99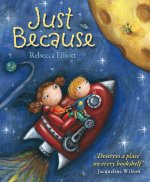 'My big sister Clemmie is my best friend. She can't walk, talk, move around much, cook macaroni, pilot a plane, juggle or do algebra. I don't know why she doesn't do these things. Just because.' This heartwarming picture book tells of a brother's love for his sister. He is so enthusiastic about just how loving and special she is, and delights in telling us about all the fun things they do together. Only as his tale unfolds does the reader begin to realize that his sister has special needs...and by then we just accept as he does all the wonderful things about her. This amusing and often touching story encompasses the issue of disability in a charming celebration of sibling friendship to which all children can relate.

Price £5.99

 
Playing on the well-known phrase 'carbon footprint', this make-and-do book includes a range of crafts on the green theme. Photo and illustrated step-by-step guides show children how to make all sorts of simple things that link in with the reduce, reuse, recycle concept. For example, scrap material can be transformed into a shopping bag - reducing the need for throwaway bags. An old shirt becomes a peg bag for hanging clothes on the line to dry instead of using a dryer; and unused portions of used paper become papier mache pals and greetings cards.